SINCE 2012
About Johnny's 
Maryland seafood is always a centerpiece of any family gathering, especially in the summer time. When I was growing up, for my family, there was no end of oysters, crabs and soft crabs. Once upon a time Maryland was called the land of pleasant living, we just want to bring a little back to you in Johnny's terrific space.
Tony Foreman, Owner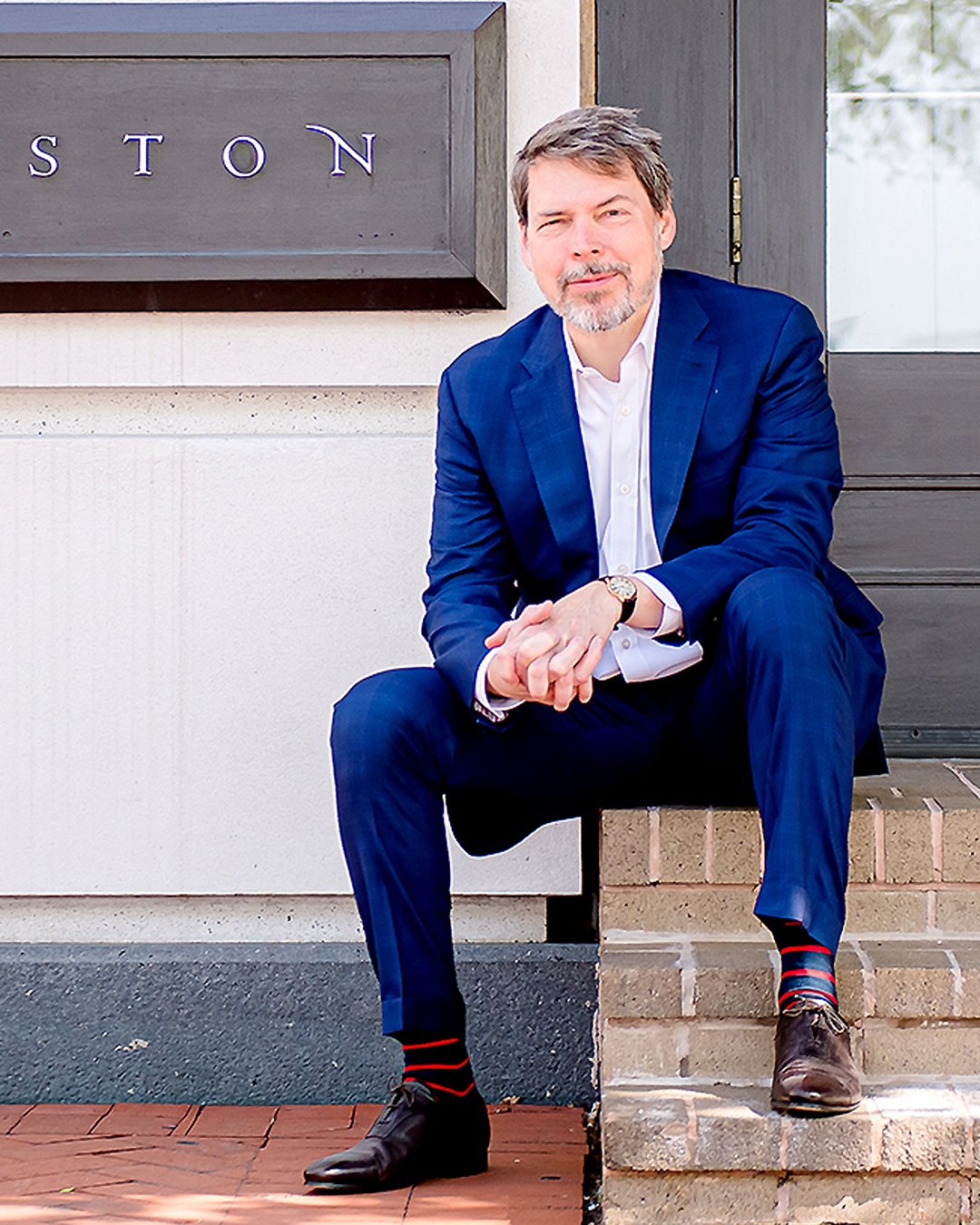 Tony Foreman is the president and CEO of Foreman Wolf. The creative force behind each concept, Tony brings his experiences and vision to life with every detail in the space, menu and beverage program.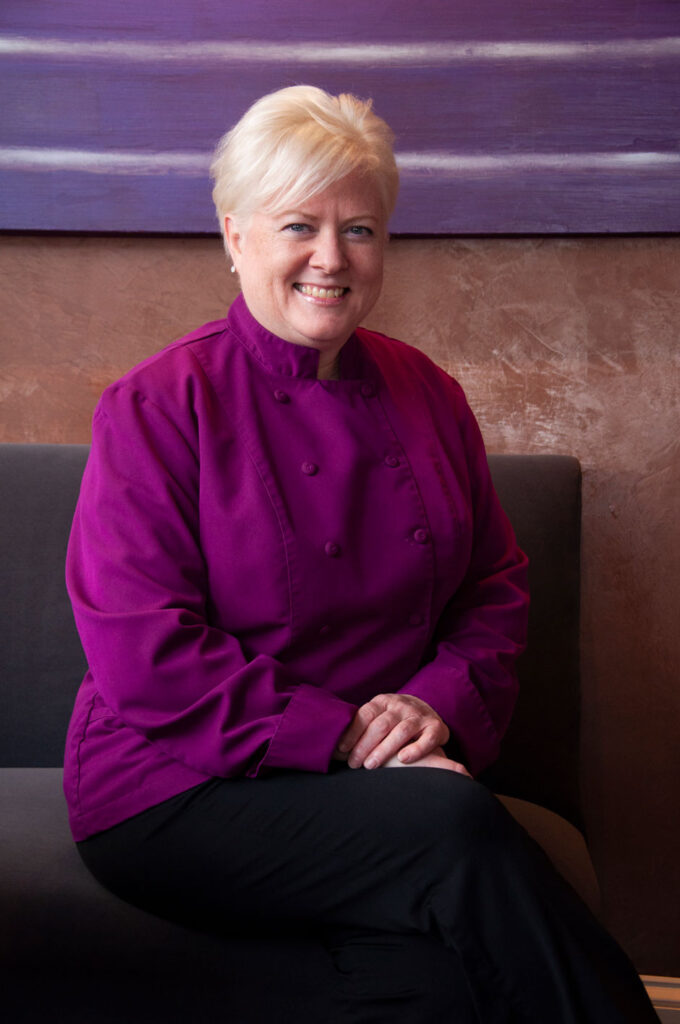 Chef Cindy Wolf is an nine-time James Beard Foundation Award finalist for Best Chef, Mid-Atlantic. A graduate of the Culinary Institute of America in Hyde Park, New York, Wolf has received notices in Food Arts, Food and Wine, Bon Appetit, and The New York Times.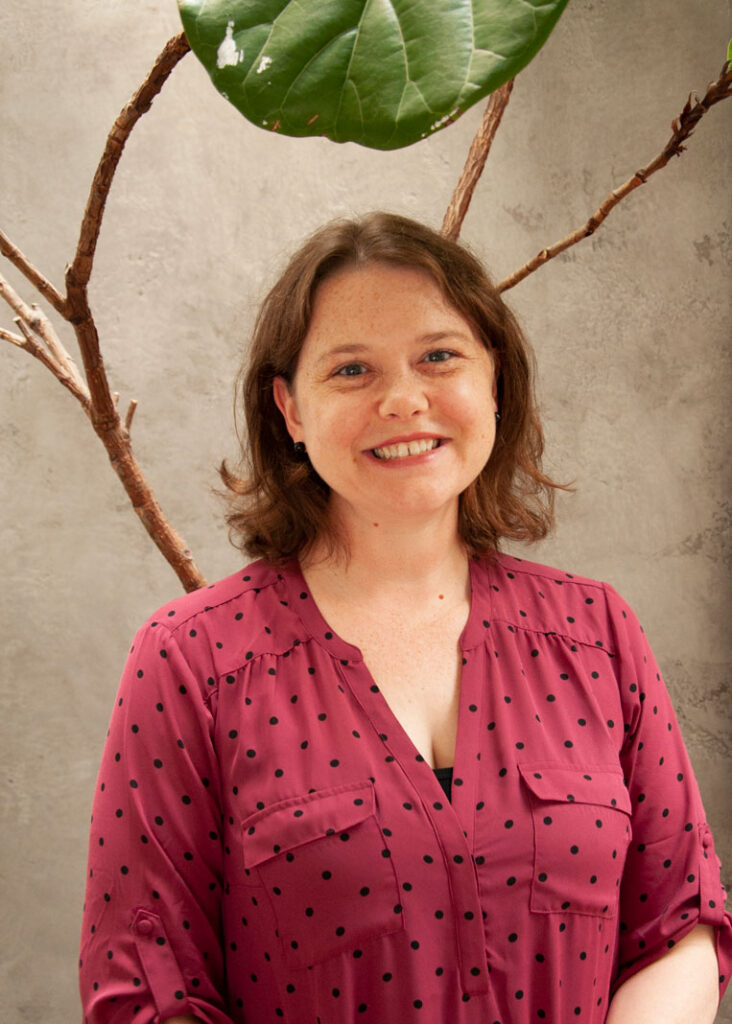 A Southern Maryland native, Michele grew up in coastal Calvert County. Two days after moving to Baltimore in 2006, she began work with restaurateurs Tony Foreman and Cindy Wolf at Pazo and eventually entered management. After several years assisting Patrick upstairs at Petit Louis Bistro, Michele is excited to come to Johnny's and elevate the guest experience and be around classic Maryland Seafood again; "I grew up by the water and summertime was all about boat rides, steamed crabs and family fun. My goal is to make sure everyone loves their experience and leaves happy, full, and with cookies."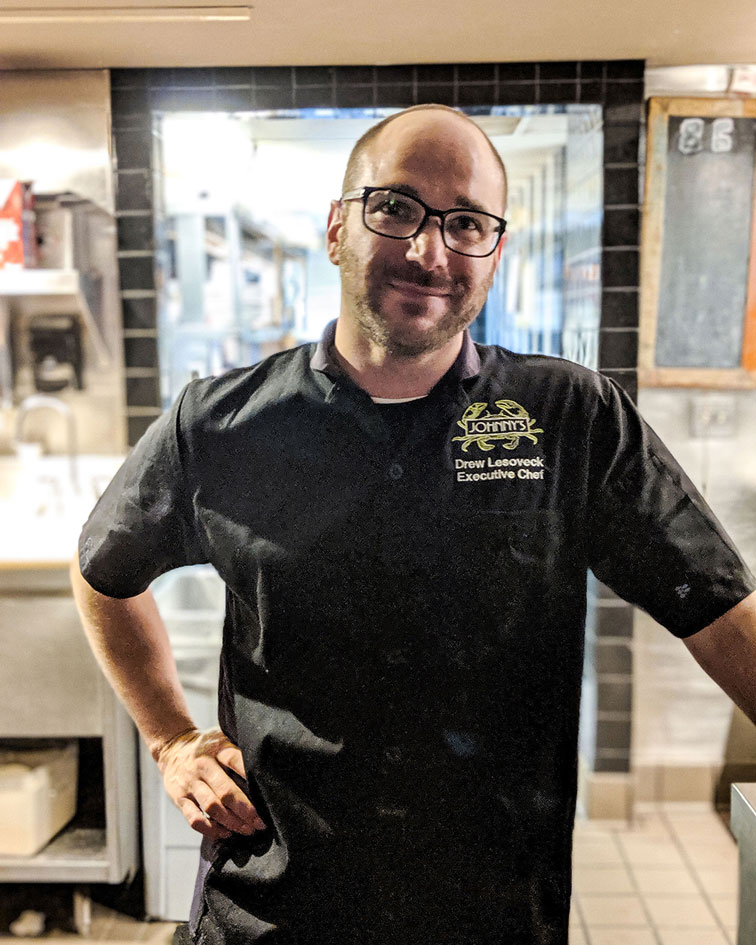 A Culinary Institute of America graduate, Drew began working for Foreman Wolf in 2007 as a line cook at Charleston, working his way to sous chef there. After attending brewing school in Munich, Germany and making beer for 4 years at Union Craft Brewery, Drew returned to Foreman Wolf as sous chef at Bar Vasquez and then Lupa in Columbia. He has been our executive chef at Johnny's since March 2019.