Curbside Pickup Available
LUNCH & DINNER
Monday – Friday: 11am – 10pm
Saturday: 4:30pm – 10pm
Sunday: 4:30pm – 9pm
WEEKEND BRUNCH SPECIALS
Saturday & Sunday: 10am – 3pm
Call in orders for
same day pickup:
Monday – Friday: 11am – 9:30pm
Saturday: 10am – 9:30pm
Sunday: 10am – 8:30pm
Since 2012
About Johnny's
Tony Foreman and Cindy Wolf opened Johnny's Restaurant in Roland Park in October 2012. Johnny's is a Maryland seafood restaurant that centers around regional classics with a few modern twists.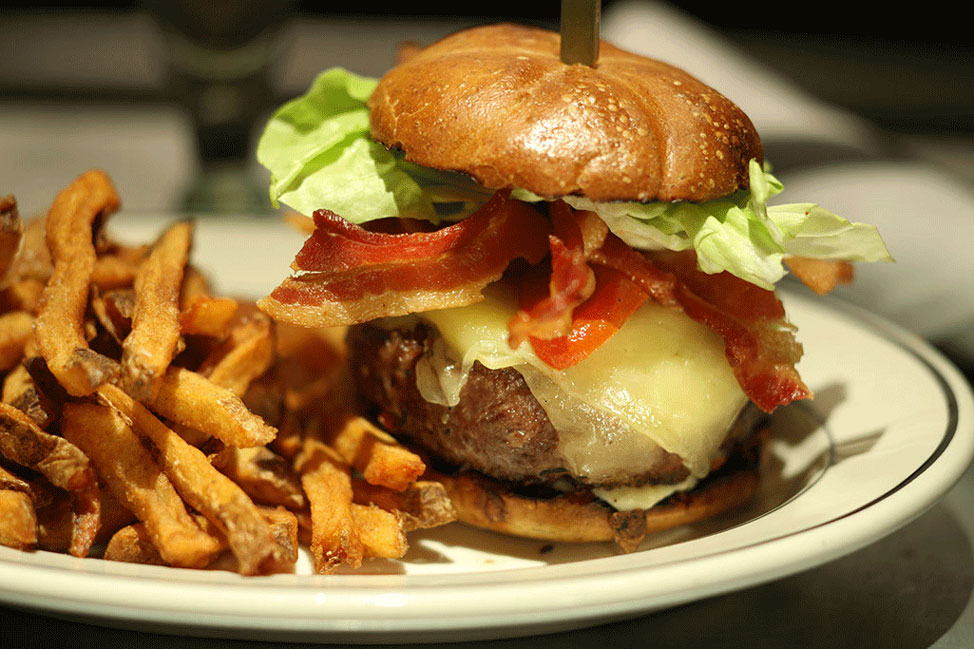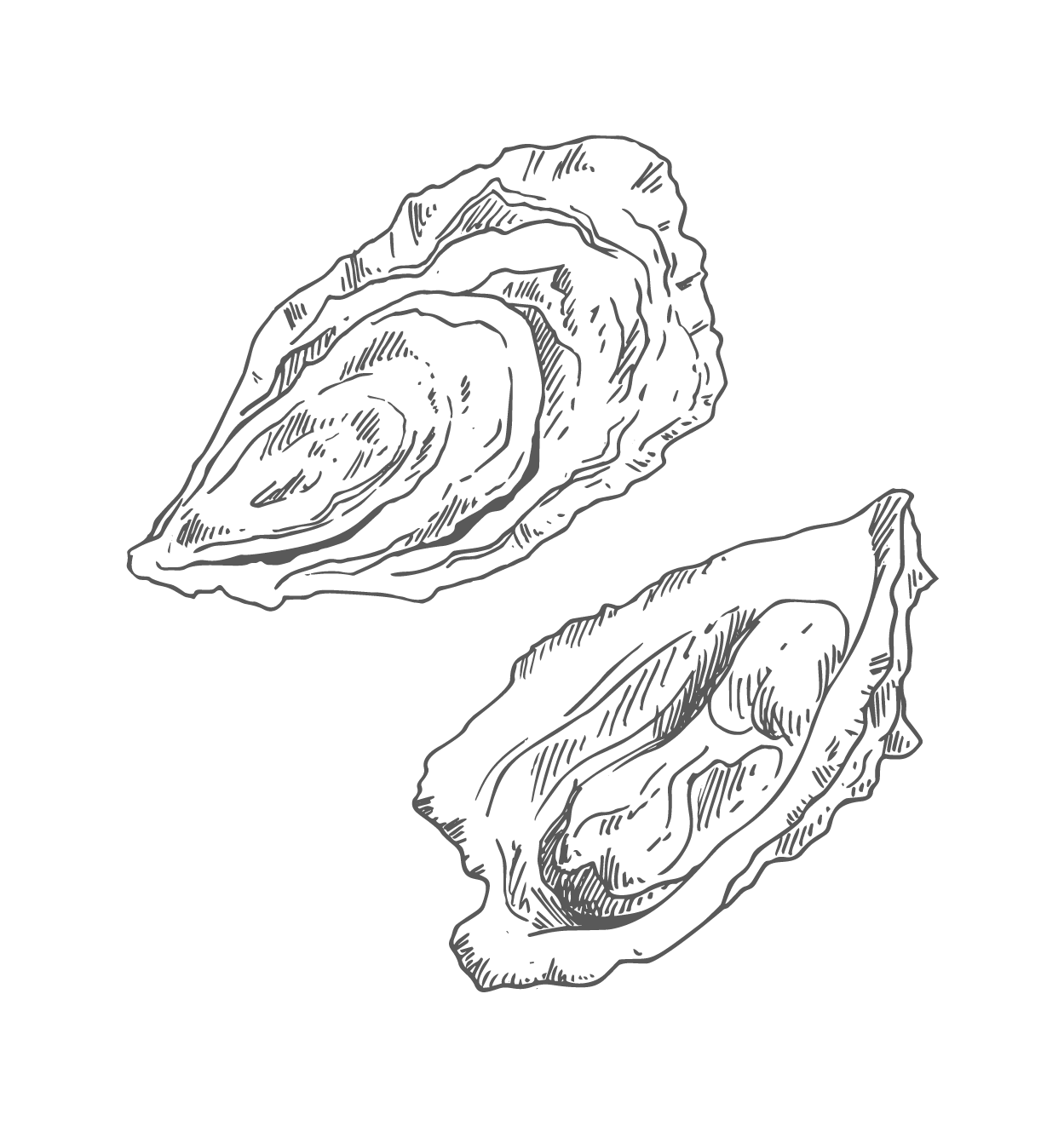 Johnny's Favorites
What We're Known For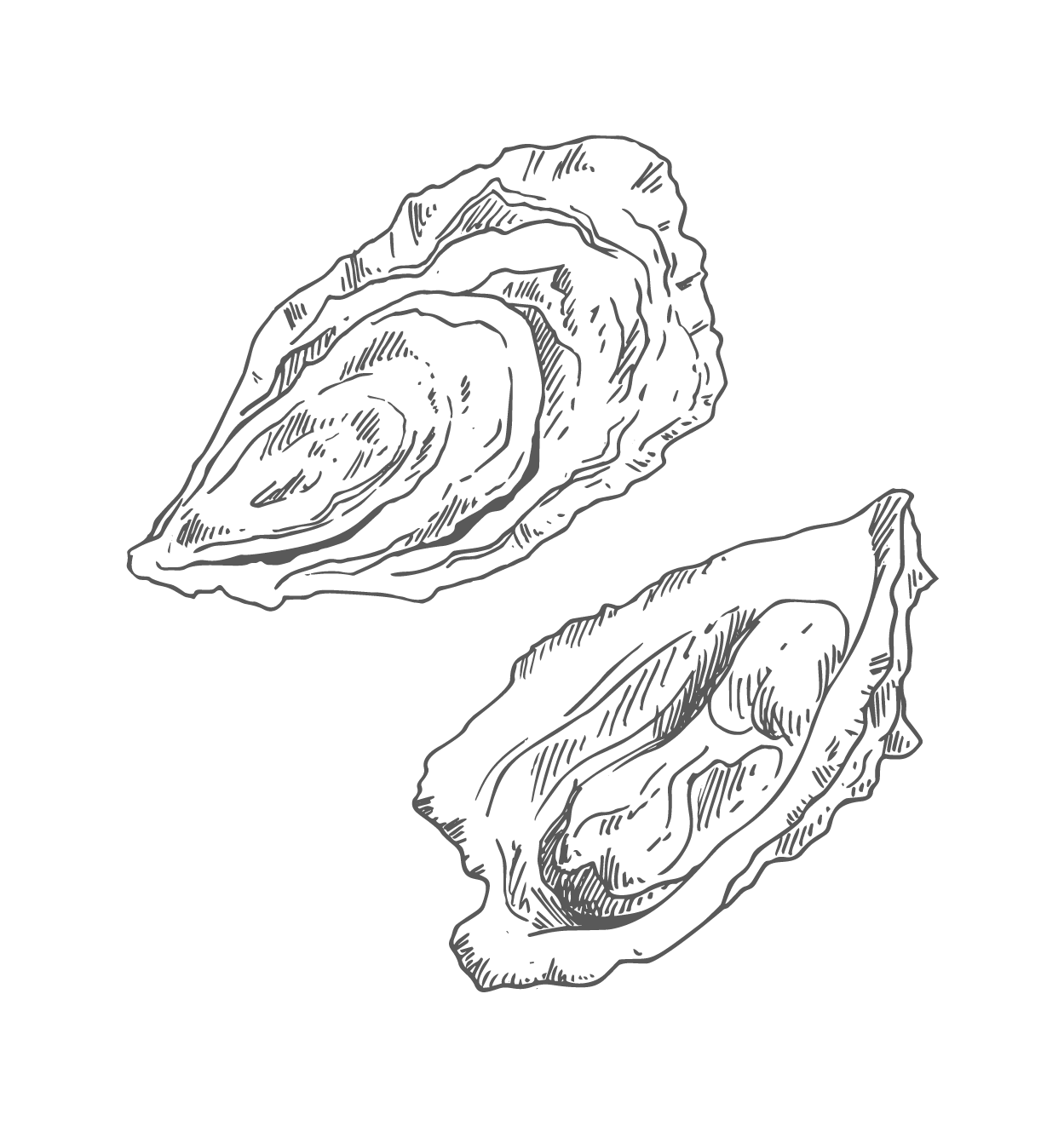 Local Seafood
We source local whenever possible and work with the Oyster Recovery Partnership.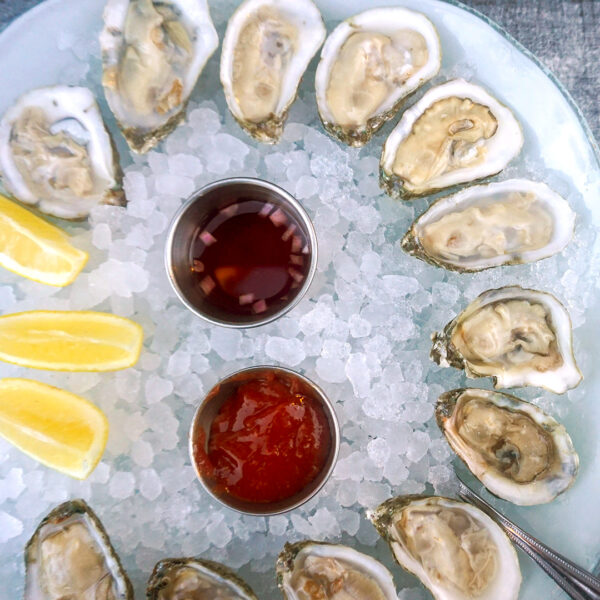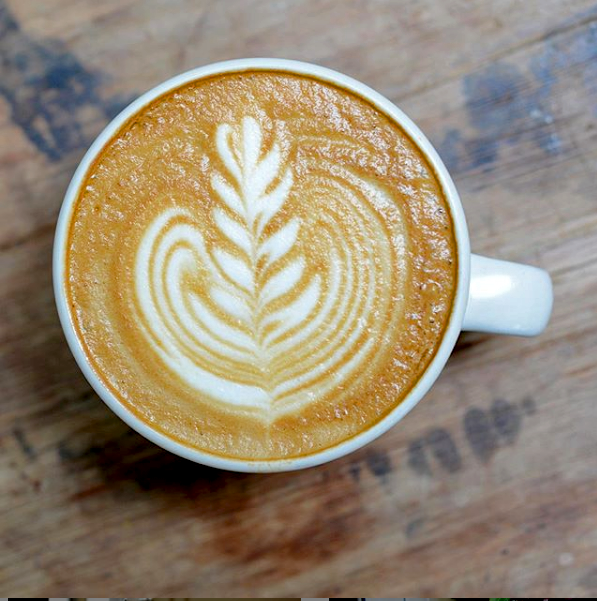 Coffee
The café opens weekdays at 11am with a serious coffee program and light breakfast.
Daily Specials
There's something special going on every day at Johnny's.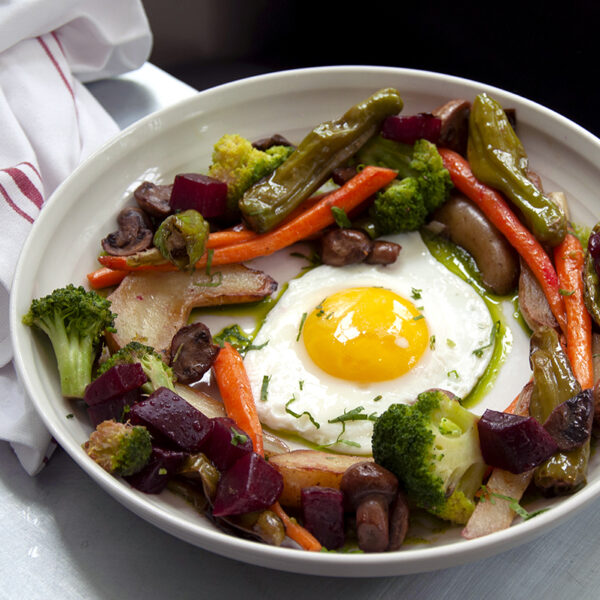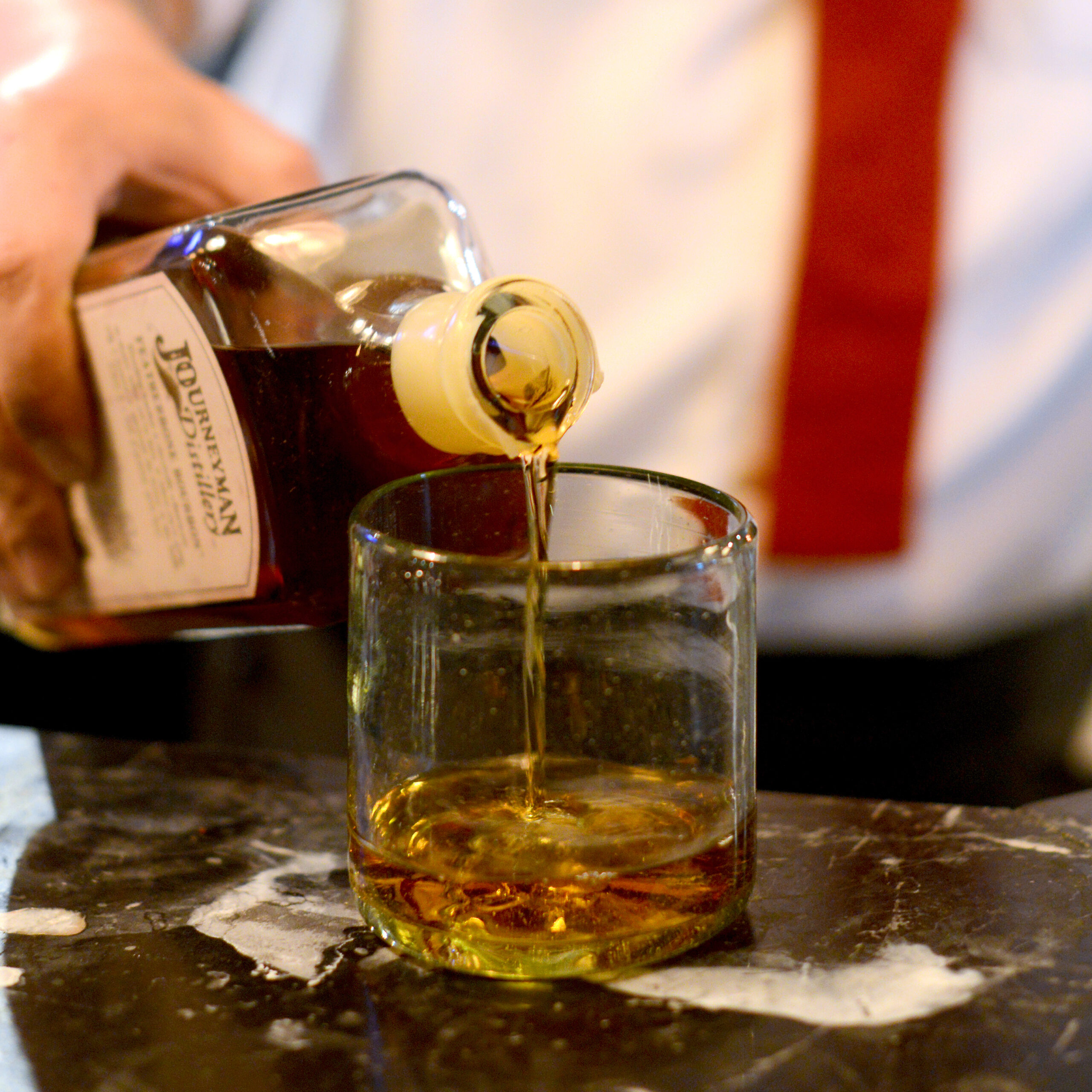 Whiskey Bar + Cocktails
Explore our extensive whisky collection and enjoy craft cocktails.
Sign Up
News & Events
Join our mailing list for the lastest happenings froms Johnny's.